Creating Integral Solutions
Although the primary focus of a company revolves around the day-to-day work of your business, creating and adhering to an established document management system is also an integral and ever-evolving part of any productive organisation.
A well-maintained document management solution helps various businesses no matter what size remain compliant with recordkeeping regulations, avoid security risks, and streamline the overall workflow and productivity of the company.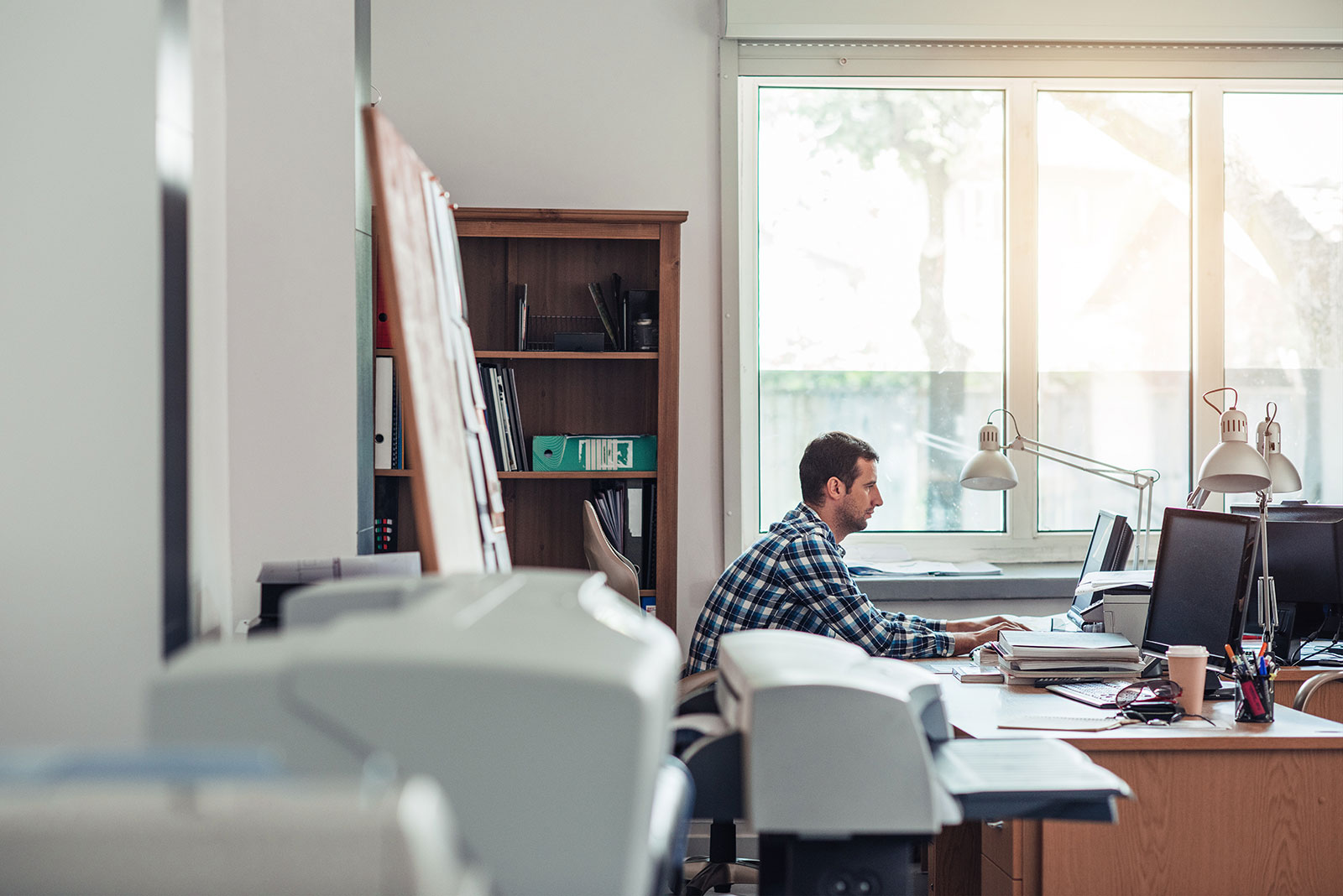 Document Retrieval & Workflow Maintenance
The cost of misfiling and outright document loss all contribute to increased overheads, additional effort and poor service. Document Management Solution offers a wide range of solutions to help with the heavy influx of documentation within your organisation.
Document Management Solution can streamline your communications and records by reducing your reliance on paper documents, easing your information flow and providing all your information at your fingertips.
Customer Service
Quick access means better service all round
Document Distribution
Share documents in a controlled fashion, keep tabs on processes and minimise delays
Time, Money & Storage
Slash hidden costs with enhanced efficiencies
Questions to Ask
These questions have been designed to help you consider why Woodbank might be useful to your business and how it could improve your document processes.
Have You Worked Out How Much You Spend Posting Documents?
How Much Time Do Your Staff Spend Stuffing Envelopes?
What Methods Are Your Marketing Team Using to Get Information Out of Your Business?
Would It Help to Include Additional Documents With Your Outgoing Mail?
How Could Instantly Keeping Your Stationery Up-To-Date Help You?
Are You Concerned About Your Carbon Footprint?
How Useful Would Having Your Invoices, Statements & Orders Stored In Your CRM Be?
How Would It Help Your Business If The Right people Were Kept Up-To-Date Automatically?
What Have You Done In The Past When Needing to Update Your Branding?
How Do You Treat Different Types of Customers & Suppliers?
Interested in Document Solutions? Enquire Now!