JDA Architects
Case Study
Interested in improving your print productivity?
A Brief Overview
Many of our office solutions are commonly used by professionals working in architecture, graphic design, advertising, and construction sectors to produce high-quality accurate designs and plans.
The relationship between Woodbank and JDA Architects goes back to a time when, like many small enterprises, JDA found itself growing with a need to use more print solutions.
The Challenge
JDA found itself growing with a need to use more print solutions. Previously, the architecture firm only managed with one modest desktop printer, which resulted in unpredictable print costs. With this kind of ad-hoc use of the office printer, the firm were often paying too much for the up-keep of the toners and was certainly difficult to manage.
So with that, JDA required a reliable, fast, easy-to-use, and cost-effective solution.
The Solution
The first goal was clarifying the requirements needed. Once we had a strategy in place, the new mission was implementing a more efficient workflow without disruption to the practices' operations was key.
Woodbank's prime considerations were to ensure print speed, output quality and cost-effective services. All of Woodbank's engineering service time and consumables management shifted away from the busy team.
The Result
JDA Architects soon discovered Woodbank's machines produce the highest quality documents in a faster and easier process. Proven results have dramatically improved work productivity; meaning they can spend less time worrying minutiae of copying and printing and more time concentrate on making their business great.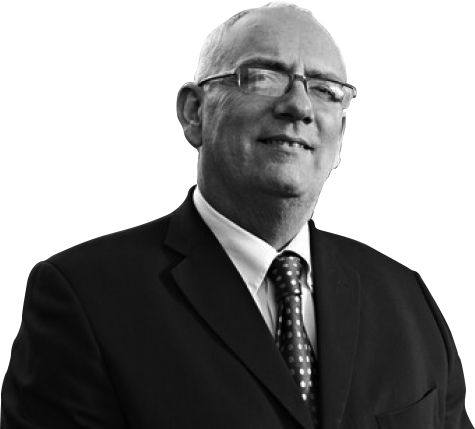 "Woodbank were

extremely responsive

 and attentive, displaying a keen understanding of what we wanted and the relevant options available to us. We could not be happier with the machines Woodbank recommended to us. It's a valuable service."
– Bill Jennings (JDA Founding Director)
Be more JDA with Woodbank
Running a business during a global pandemic can be a challenge. As of April 2020, almost one-quarter of all UK businesses temporarily closed or paused trading due to the Coronavirus (COVID-19) pandemic. These changes have had enormous consequences for the future of...