Measurable & Results Driven
Flexible and easy-to-use, our range of professional multifunctional devices boost productivity with features to suit the needs of small workgroups or large departments. They get through day-to-day printing, copying, scanning, and faxing with maximum uptime, while a wide range of finishing options provides professional-quality booklets and reports. Modern document management has become so complex that it demands ever more attention, time and energy from your office staff.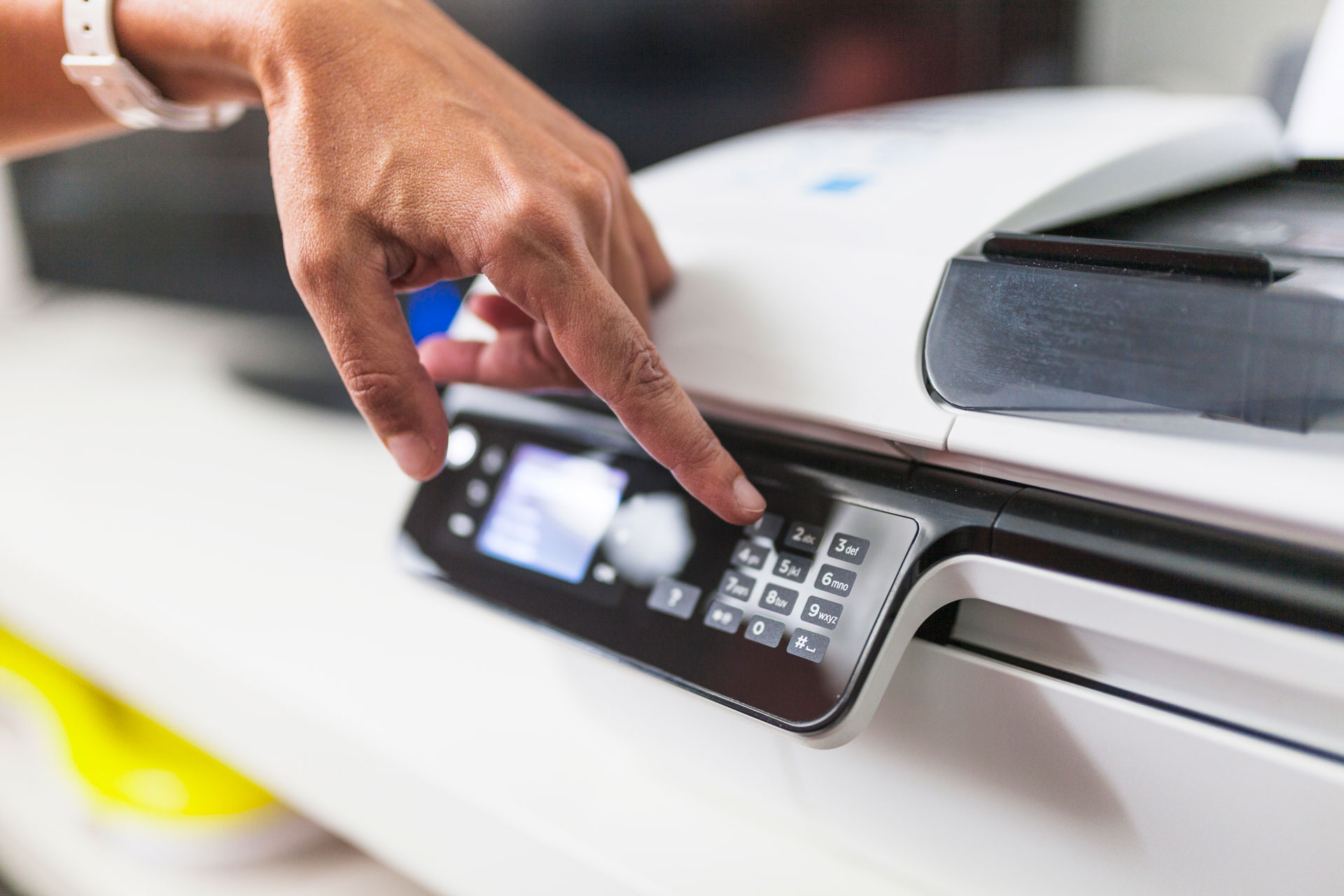 Benefits of Choosing a Multifunctional Device
Whatever your printing, scanning and copying needs, the flexibility, capacity and user-friendliness of our multifunctional printers and copiers will help you to work a better way. 
Combining your copying, printing and scanning needs into one convenient powerful networked machine frees up your time so you can be more productive.
Extra Functions & Convenience
The result is time saved by conveniently performing multiple functions on one machine
Cost Saving
Replacing multiple devices with one unit equates to enormous cost savings for support, repair, and replacement costs.
Secure Your Data
Reduced cable clutter and energy savings from powering just one machine.
Space Saving Capabilities
Consolidating your office equipment into one machine takes up a small area. This benefit is particularly advantageous for small office spaces.
Black & White Printing
A traditional staple of the office environment and the most cost-effective to print high volume using only black ink. We are constantly updating our selection of mono printers, keeping up-to-date with the latest technologies.
Colour Printing
A traditional staple of the office environment and the most cost-effective, our colour MFDs are perfect for high speed and efficient printing for any workspace.
Your Security is Our Priority.
Any network attached device is at risk of being targeted by malicious hackers. Unmanaged printers and MFP's can also store sensitive documents which have been sent to them in their hard drives or memory. Research by Gartner revealed that 90% of enterprises have already fallen victim to one or more print-related data breaches.
Woodbank can perform a comprehensive audit to determine exactly how secure your printers and MFP's are and quantify the level of risk your enterprise, network and data is exposed to. We can then recommend and implement a bespoke security solution that protects and secures your organisation against damaging and disruptive attacks.
Interested in Multifunctional Devices? Enquire Now!