How a Managed Print Solution will Benefit Your Business
Running a business during a global pandemic can be a challenge. As of April 2020, almost
one-quarter of all UK businesses temporarily closed or paused trading due to the Coronavirus (COVID-19) pandemic
. These changes have had enormous consequences for the future of the industry.
Therefore, companies must immediately implement new solutions to minimise the current climate's effects. One way to accomplish this is to introduce new resources, tools, and remote working policies. Remote working has proven to be efficient when managed correctly but can bring issues when not managed correctly.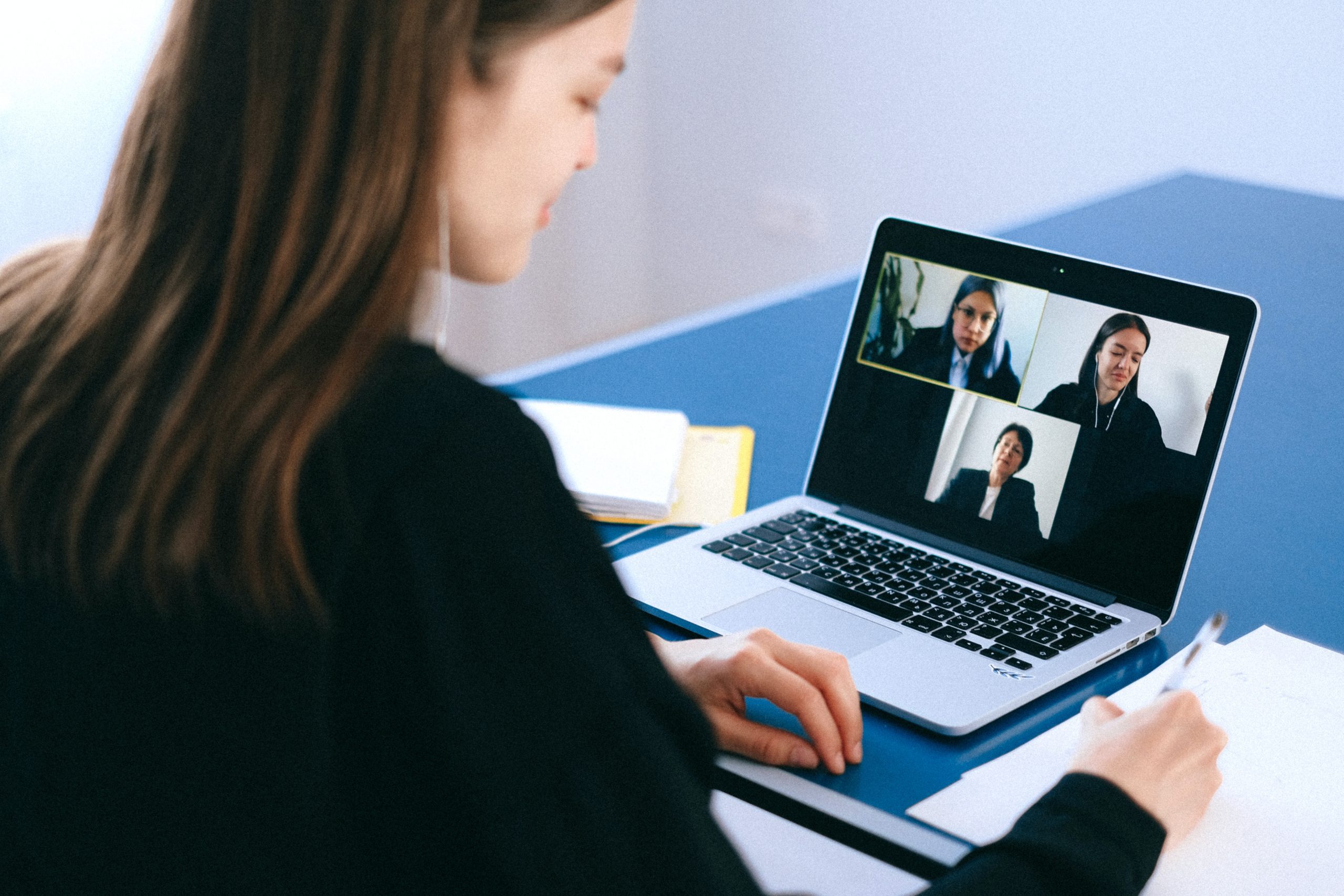 What have businesses needed to implement due to the pandemic?
Alternative Working Arrangements.
With restrictions minimising travel distance and reducing the number of staff in office spaces, businesses have had to implement alternative work arrangements. These include work-from-home arrangements, reduction in workdays or hours, and even employees' transferal to different locations.
Remote Working Tools
Remote working means you need to utilise tools to connect with both employees and customers to stay connected and productive. Some of the essential remote-working tools include Cloud-based applications for file sharing and storage.
Printing and Supplies
From advertising to forms and receipts, most businesses need printing solutions to keep things running as usual. With the current restrictions, you will need to ensure that you have all your printing supply needs covered. A Managed Print Solution is the best way to ensure your print environment needs are monitored.
Access to transactions and records
Upkeeping evidence of transactions and just general record keeping of daily business is crucial. Therefore, a new strategy is needed to ensure these changes don't affect access to records and transactions in a remote environment.
What are the benefits of implementing a Managed Print Solution for your business?
You will receive complete support in the installation of the printers and beyond.
Printers are essential items in the office. While there has been an increase in remote working, your business will continue to have print needs. Here at Woodbank, we install the printers in your business location and select the right device for you. Our team custom-fit the correct type of device needed for your business and ensure that it follows your company's standards. We can dispatch our technicians to your location for maintenance and repairs.
With a Managed Print Solution from Woodbank we will remotely manage all your service and support calls, as well as supplying all your consumables and toners. So you'll never have to worry about this again.
You can focus on running your business.
While running a business during a pandemic, there is very little time to spare, particularly printer issues. By implementing our
Managed Print Solution
, you will be handing over the responsibility of managing your print services and supplies to experienced professionals allowing you to focus on running your business.
You will minimise expenses.
Printing supplies are often one of the highest expenses in many businesses. Woodbank can calculate the true print cost and identify ways to save money through our auditing process.
You will be able to work and print remotely.
Remote printing allows you to print from a remote device without connecting to the printer, using cloud technology. Cloud technology has become an excellent solution for businesses during the pandemic, as it makes it possible to print important documents, even when you have no access to your business location.
You get Cloud Technology Support.
Cloud technology allows your business to automate various functions and define your own print rules. Our devices use Cloud technology that will enable you to do this securely, and our team of experts are If you need assistance with the software and equipment.
Our customers are at the forefront of our thinking, our planning, and our actions, and our reputation is founded on the principles of customer retention and satisfaction. So
c
ontact us
now to find out what a Woodbank
Managed Print Solution
can do for your business!